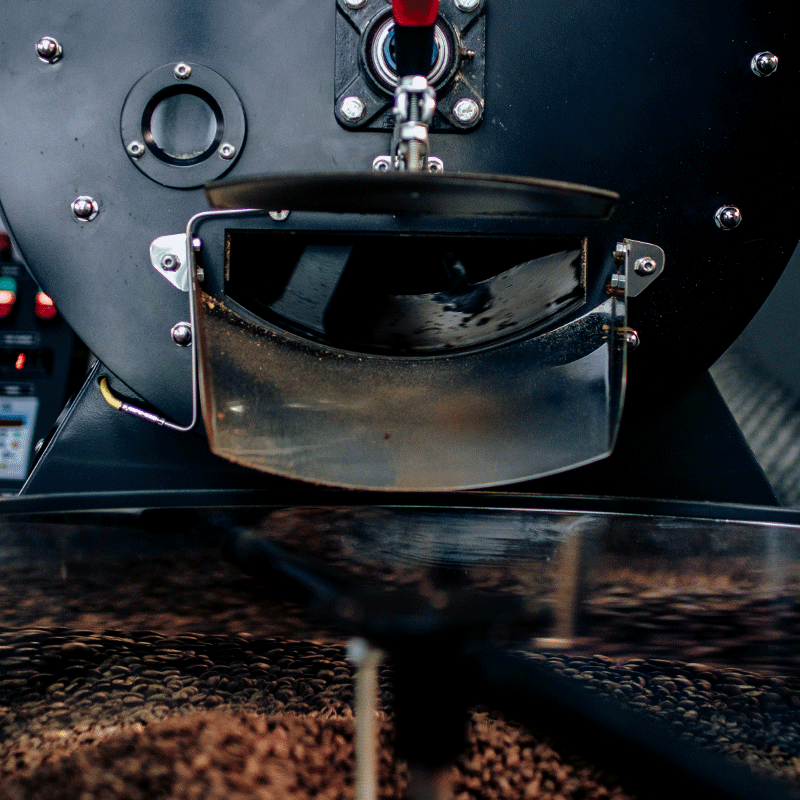 Moka Clube

 was the first subscription service for specialty coffees in Brazil, when special coffee was only exported, they was born as a manifest: Brazilian coffee for Brazilians. They roast the best coffees in Brazil, the ones you can't find in the supermarket. They handshake who produce your coffee, this eye-to-eye relationship is a basic principle at Moka Clube: hunt, roast and sell the real coffee.
This is real coffee. Barrel Aged edition is t
wice Brazilian, it is coffee + liquor, if you shake it hard it becomes samba. This is an elixir to enjoy in shots without moderation.
These
are
coffees
aged in wooden barrels where excellent whiskeys, wines, rum and, of course, cachaça rested before, because nothing is more Brazilian than good coffee and cachaça. The coffees within these packages bring a different point of view, not only being a prize winner amongst heavy hitters, but the different processes of production always deliver that well deserved happy hour feel.
The packaging with handmade letterings and illustrations rescues the tradition of coffee in Brazil, using more colloquial language in the texts and visual reference on the colonial period, rich in ornaments and details. It's like discovering a special package that had been forgotten for decades in your grandmother's attic.

That's

it, this coffee is a time machine itself, it is a coffee unlike any other coffee you've ever tasted, it's an experience. Opening this can is like stimulating your senses, from contact to aroma and finally the taste. 

It's the union of two passions: high quality Brazilian coffee with the intense, original and sweet flavor of Yankee bourbon.
This is the whiskey coffee. Rested in American oak barrels for 45 days, this grain leads to an explosion of flavors.

It is coffee & cachaça, the reward after a hard day's work in the fields. Coffee aged in Amburana wooden barrels where liters of the purest cachaça rested before. The Amburana will catch you, you will never be the same.

Yes, this coffee slept in the fragrant wooden cradle where liters and liters of shiraz grape rested before.

The result is a wonderful trip: Grape from Iran, oak from the USA and coffee from Brazil. That's it.

Prepare your cup and get drunk with "w" of wine.