Illustration for Charla Chocolate 

– 

Neska Co. ®
This was the most challenging illustration I've done so far. The brief was to create a storytelling illustration for a luxury chocolate brand from Saudi Arabia, creating a scenario where the princess – brand persona and present in the existing logo – was getting out of a carriage in the middle of a native cocoa forest. The illustration style needed to have the same engraved style as the logo.
There were weeks of research and work just to build the scenery, perspectives, gestures, clothing, etc. The references for the clothes came from the Victorian era, the gestures and scenery are influenced by the Rococo, mainly in the painting "The Swing" by the French painter Jean-Honoré Fragonard in 1776, where I sought inspiration for the way of representing nature and in the manifestation of delicacy , elegance, sensuality, grace and strength of gestures.
After having the first sketches done by hand and approved, it took more weeks of digital illustration, line by line to create this engraved effect, where light and shadow are defined only by lines of different sizes and thicknesses.
The final illustration was delivered in two versions, one square and the other more horizontal, where part of the horse and some cocoa trees also appear. The artwork will be used for packaging and other branding materials.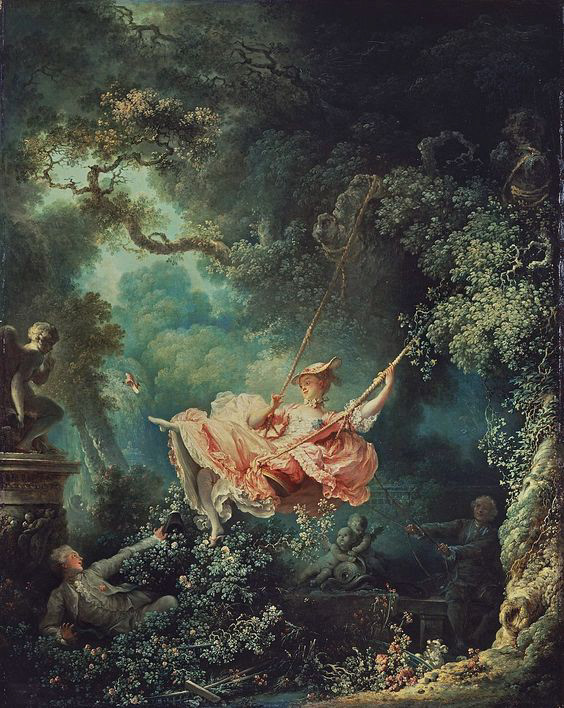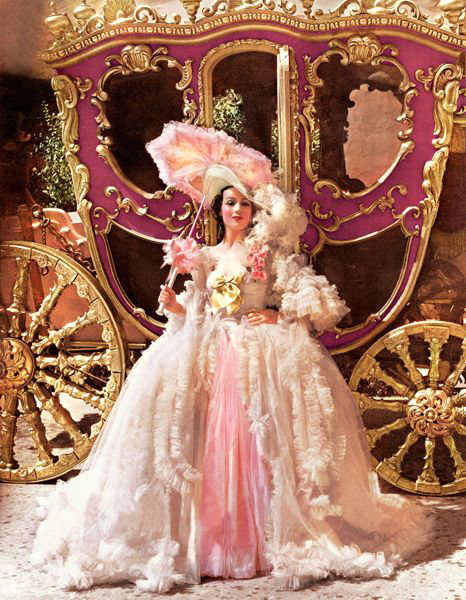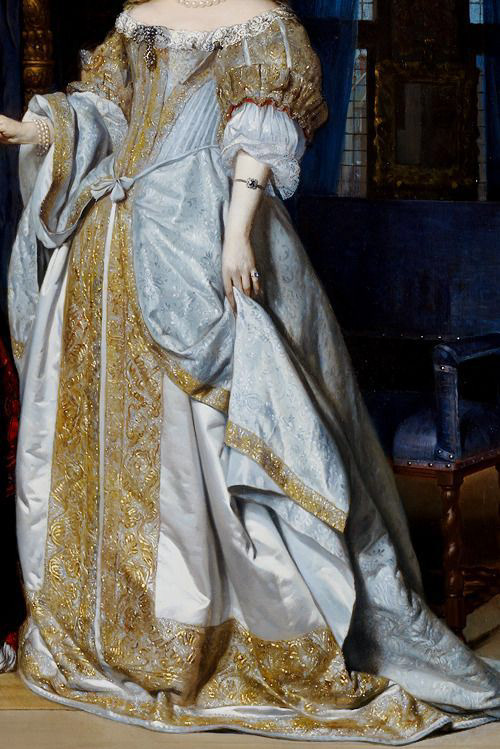 Vintage colors and textures
To view everything I can do for you: 
contato@diegocarneiro.com.br