Extra Special Bitter is a classic English style of beer and one of the most consumed styles in England. In this way, the verbal language and illustrations of this beer enhance both places and icons in British history. The protagonists of the illustration are Admiral Nelson and Queen Victoria, who fought a battle of egos and decide to solve it in a game of Batalha Naval. The complementary elements include the Corgi dog, known for being the dog of the Queen of England, as well as a parrot and a glass of ESB beer.
Munich Helles is a traditional style of beer from Munich, Germany. With predominant cereal and pilsen malt flavors, it has a low bitterness. It has this enigmatic name, because in different cultures the number eight means luck, perfection, fortune, achievement, that is, nothing better to define this beer than this number. The '' lucky beer '' is the oracle of a mysterious yet powerful figure, portrayed by a waitress who has the power of foresight and uses it to advise and guide humans so they can enjoy their evening in the best possible way. Number Eight is used to transmit predictions to those who were lucky enough to choose this beer, it is like an amulet.
Dark Pink IPA is made with chocolate and pink pepper, the latter was chosen because it is very aromatic, but not spicy. The proposal for this beer was to treat the ingredients as personalities. The label illustrates Princess Isabel signing the Golden Law to free her beloved in a great conflict of ideological and loving interests.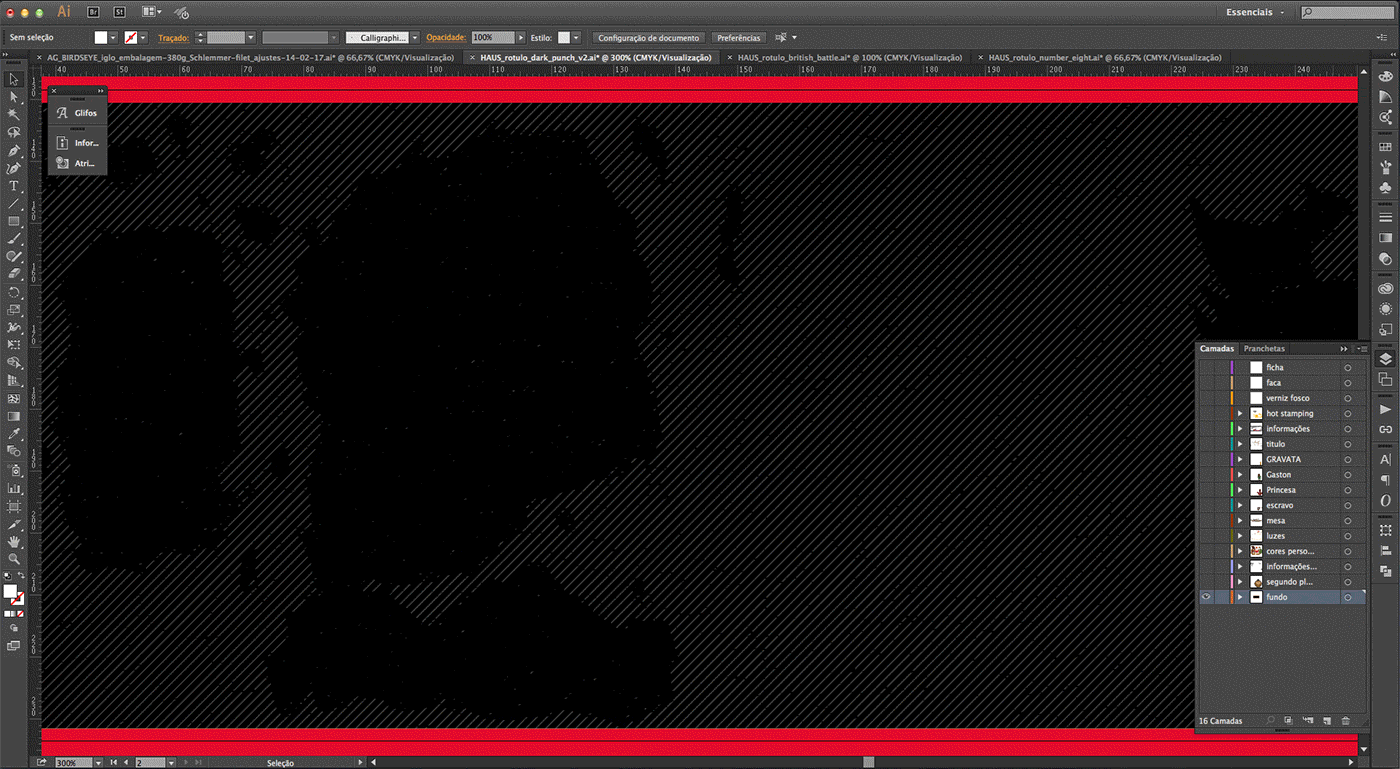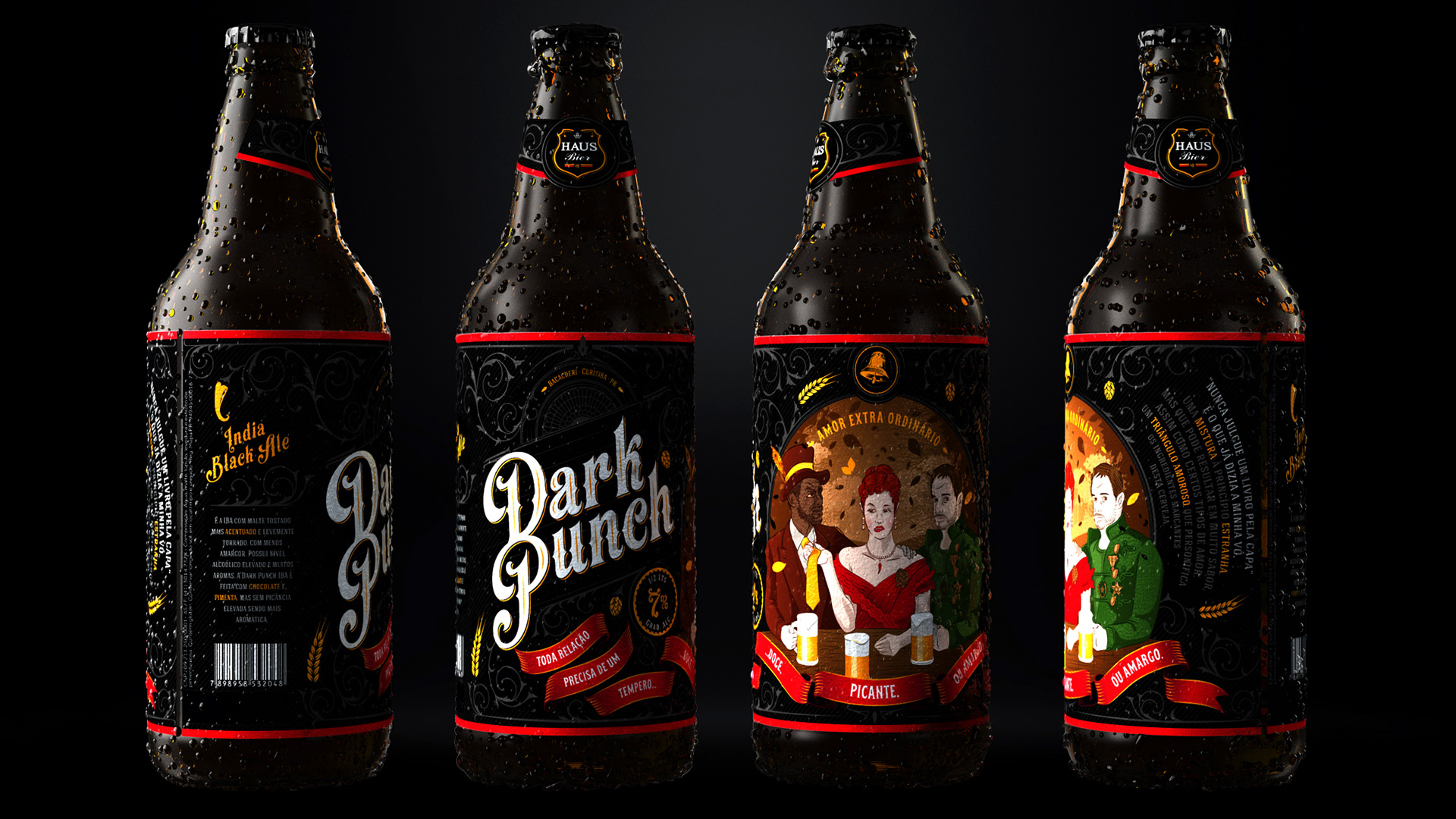 Agência: Labis Design - Artefice Group
Cliente: Haus Bier
Direção Criativa: Henrique Catenacci
Designers: Diego Carneiro, Nataly Nodari, Flávia Molli Mayer
Naming/ Planejamento: Ana Flavia Bassetti
3D: Marcos Cesar