Em 2015 a fábrica Venetian ILTA Food SpA - uma empresa italiana que há mais de 40 anos seleciona e vende legumes e cereais no mundo todo – fundou a Amío. O trabalho deu-se à partir da concepção de um nome para a marca, passando pelo desenvolvimento de toda identidade visual, planejamento estratégico para o lançamento da marca no mercado e suas linhas de embalagens.
A palavra que rege o conceito criado para a Amío é:
Paixão.
Qualidade, sabor e características tipicamente italianas deveriam ser aparentes para subverter esse nicho de mercado e inovar. A marca de leguminosas e cereais precisava de um conceito com abrangência internacional e que não perdesse a essência da alma italiana. Então, o que é mais abrangente que o amor? A abordagem simples do conceito de Amío acrescenta à marca uma proximidade com seu consumidor, pois faz com que entendamos que a marca trabalha principalmente pra desmistificar esse tipo de alimento, utilizando-se de um conceito super jovem, simples e acolhedor, além de transmitir a paixão por sua matéria-prima de qualidade.
O trabalho de escolha de um nome para uma marca estabelece uma relação direta com o posicionamento pretendido por ela. Um nome planejado tem a capacidade de conquistar clientes e potencializar novos negócios. Ter um nome eficaz e que comunique o posicionamento é altamente relevante, pois uma das funções mais importantes do naming é reforçar um atributo principal ou o diferencial da marca. No caso da Amìo, a ideia do nome surgiu à partir de uma expressão tipicamente italiana, no caso '' A mio modo'', que significa ''do meu  jeito''. O nome Amío está em harmonia com a musicalidade do idioma italiano. É um neologismo curto e memorável que define uma nova forma dos legumes e cereais de ser: pessoais, alegres e surpreendentes.
Amío é um toque de cor para uma categoria de produto que precisa de personalidade e sabor.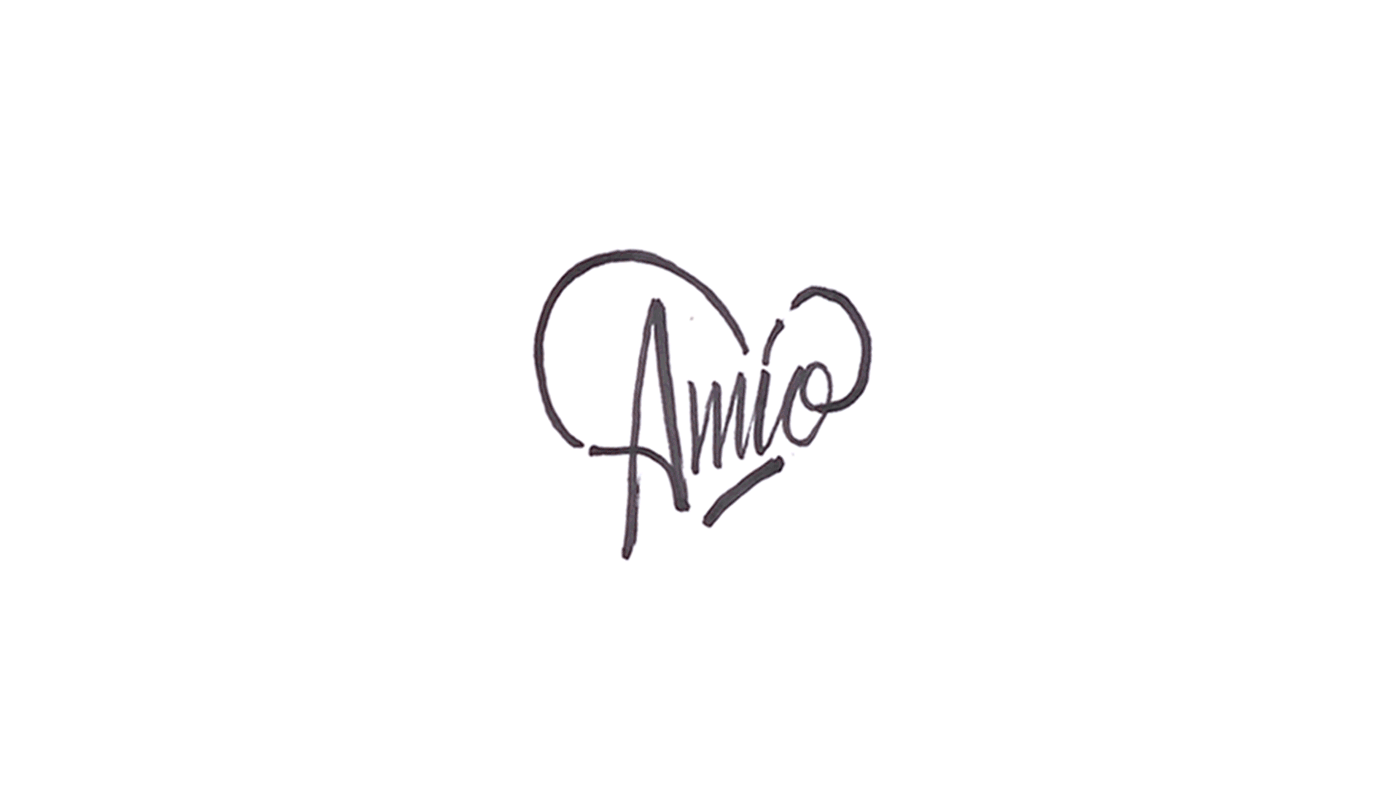 Criamos a Identidade Visual da marca pensando na imagem que Amío gostaria de passar aos seus consumidores como um todo. A Identidade Visual traz um ar mais artesanal, rústico sendo que a ideia principal era dar um toque refinado a tudo isso. A presença icônica dos produtos é interpretada de uma forma viva e moderna, o que casa muito bem com o lettering, que foi desenvolvido de uma maneira original e pensado para um público curioso e ciente do que consome.
Passione Per I Legumi
é a assinatura e a mensagem de Amío. Essa que expressa a paixão italiana através da beleza das cores, sabores e fragrâncias de uma cultura que é reconhecida no mundo todo por seu apreço gastronômico.
Embalagens e linhas de produtos
Além do nome, conceito e Identidade Visual, também foram desenvolvidas as embalagens para os produtos da Amío. Seus produtos são divididos em duas linhas: Selection From The World, que nada mais é que uma seleção mundial de leguminosas de alta qualidade. Biological Selection: As leguminosas mais exclusivas do mercado italiano ilustradas através de uma etiqueta totalmente rastreável, que apresenta seus fabricantes e origem premium dos produtos.
A
Selection From the World
, possui a cor do fundo num tom mais quente, pois causa um grande impacto sendo facilmente reconhecida nas prateleiras; Sua faixa colorida logo abaixo da marca, remete a cor real do produto, o que aumenta seu reconhecimento e facilita o entendimento do consumidor. No verso da embalagem, há um espaço com sugestão de receitas exclusivas para maximizar o sabor da leguminosa, além de um mapa com a origem do produto, enfatizando a proveniência e o rigoroso processo de seleção dos grãos.
A
Biological Selection
possui várias características encontradas na Selection From the World, porém, sua embalagem ganhou um ar mais refinado quando a tom escolhido para colorir a embalagem foi o preto. Essa cor foi escolhida pois acreditamos que ela é a cara do produto premium que Amìo oferece nesse linha. Além da cor, essa embalagem conta com o conceito de rastreabilidade total do produto, que indica exatamente quem é o fabricante italiano daquela leguminosa, dando mais segurança e informação àqueles que são conscientes e se preocupam com a procedência do que consomem.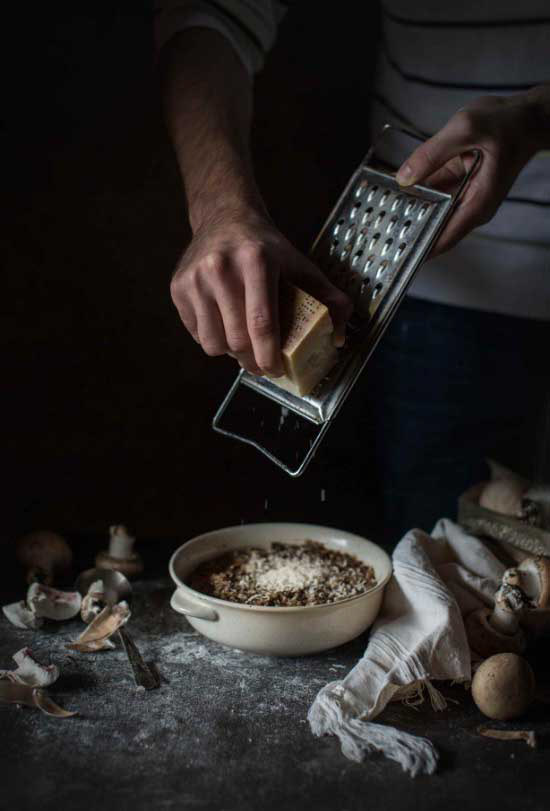 Agência: Labis Design - Artefice Group
Cliente: ILTA Food SpA - Amío
Atendimento: Luca Cavallini e Giuseppe Bellucci
Diretores de Criação: Henrique Catenacci e Gustavo Arguello
Designers responsáveis: Henrique Catenacci e Gustavo Arguello
Designers: Nataly Luana Nodari e Diego Carneiro
Planejamento estratégico e Redação: Matteo Daffi e Gabriele Orrico
Fotos: Zaira Zarotti